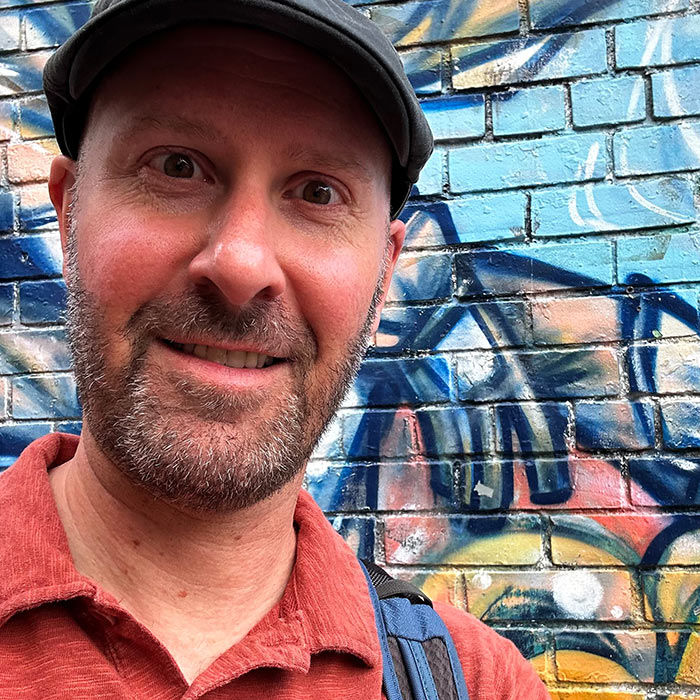 Thanks for your interest in working with me! I'm Eric Mueller, website designer and owner of Pixeleric.
Pixeleric specializes in building inspiring websites for mission-driven organizations and small businesses. I also offer quarterly WordPress Assurance plans to keep your site cared for.
I'm a one-man show, allowing me to fully consume myself in your brand and handle every pixel of the design process. If your project requires another expert on the team, I have trusted contractors I hire. I oversee all aspects of your project to make your experience a breeze.
I'm excited to discuss working with you. Let's talk!
About Eric
I've been designing websites since 1998 and spent 15 years overseeing the digital marketing for a large nonprofit, where I honed my design and development skills before branching out on my own with Pixeleric.
When not working for my awesome clients, I'm probably on a hike somewhere or exploring a new area of the country on my Eric Gets Lost digital nomad adventures.
In my free time, I enjoy photography and binging good TV.